GET BETTER
RESULTS WITH
INFLUENCER MARKETING
Start building your brand socially today!
MatchUp Influencer will match you with the best influencers to deliver awesome creative and help you reach your business goals!
START WORKING WITH THE RIGHT INFLUENCERS TODAY!
WHY YOU SHOULD
WORK WITH INFLUENCERS
The future is now, and Influencers know their language. MatchUp Influencer's expertise is to improve how a brand will showcase their products to the world, using influencers in the right platforms to hit the perfect audience, helping you achieve your business goals!
We work with influencers all over the world, but we are not your typical Influencer Agency. Small or large campaigns, we are here to deliver the best bang for your buck across all social media platforms.
Isn't it always great to work with people we admire? With our in-depth market knowledge, we hand-pick the right talent to make your brand even cooler.
Let our expert team guide you through the whole process to ensure creative is on point and engagement with our talent feels great!
Transforming a potential audience into customers is a challenge we are up to! We understand the importance of analyzing the audience in order to get results, and that is what we're here for!
01. Beyond the brief
Tell us about your brand and product to advertise. Work with our team to develop the message, creative and find the most adequate influencers to showcase your brand.
02. Always on Time
While the campaign is running, we will make sure influencers deliver the content in time for your approval and publishing the moment it's more appropriate to your strategy.
03. Results
We will analyze the content with you. Discuss the highlights and points of interest that can lead into more opportunities for your brand.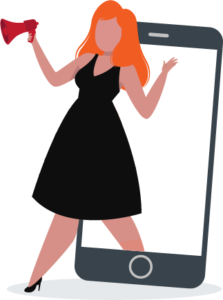 Claudia Paiva
Co-Founder & COO
Pete Moores
Director of Operations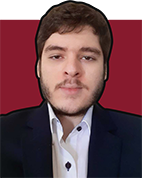 Gabriel Pedrosa
Senior Account & Campaign Manager NA
Valeria Russi
Account & Campaign Manager LATAM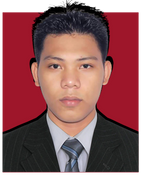 Armin Mendoza
Junior Account & Campaign Manager SEA
Zarra Maylon
Junior Account & Campaign Manager SEA
Oriana Rodriguez
Junior Account & Campaign Manager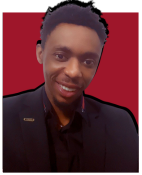 Daniel Akinwande
Junior Account & Campaign Manager
Oliangelys Alvarez
Junior Account & Campaign Manager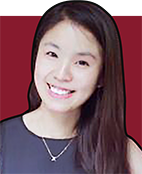 Sally Shen
Asia Business Partner