Earn money by promoting some of the coolest products in the market. Tell us about your social personality and channel.
WHY YOU SHOULD WORK WITH US
MatchUp Influencer is your safe place to be in. We will personally check your social media channels and review with our clients what is the best opportunity to work with you!
We work with many interesting brands from all over the world that are willing to spread their word with cool influencers that can showcase their message in the best way possible.
MatchUp will work on the messaging with the brand to ensure it suits perfectly with your channels. We want you to look awesome with your audience.
Influencers fight extremely hard to earn their audiences, and we value that! Freedom to deliver the message is extremely important for us. We have your back to be creative!
We are here to make things easy! Our team of dedicated account managers will work with you and the brand for a seamless campaign execution.
01. Meeting you
Once we are aware of your social media personality and channels, we will constantly check for opportunities to work with you!
02. Easy Process
During the process, we will make sure you have all the information, assets and material for the production. That will make the process easy and painless for you to focus on what you are best on.
03. Get Paid
Our team will coordinate the payment terms and delivery method with you to ensure you receive your money on time.
INFLUENCERS WE'VE
WORKED WITH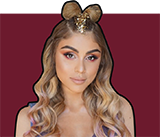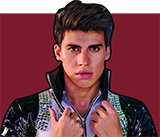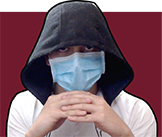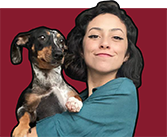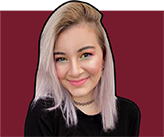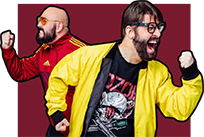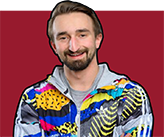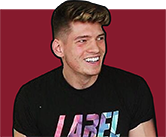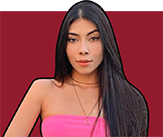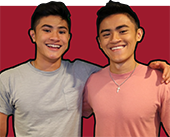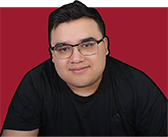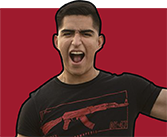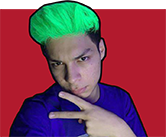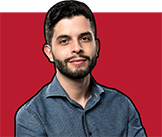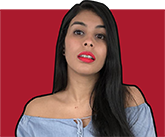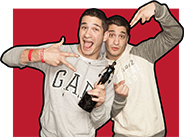 [fts_instagram instagram_id=17841405835090764 access_token=IGQVJYQ2lVeGlNSnpWNUJscWtoa0NxV2pyRFBsX2lsN1ZAxdGhrM2laTkpaSXdWNWljbjhqN01GSGxpTW1MU0VPUlgyZA1lnNDRqLVd2aEZAyeDVCcVBvOHdnZAEVJaGtYVXJPSWxiSFRB pics_count=6 type=basic width=100% super_gallery=yes columns=6 force_columns=no space_between_photos=5px icon_size=65px hide_date_likes_comments=no]