Streamers also do Influencer Marketing
Using digital influencers to reach the target audience has – cleverly – become a constant practice in marketing activities. It's a good tool for building long-term relationships with the public and being present in "not-so-explored" niches.
As a result, some influencers have raised their prices, while uninventive demand seeks brands to do the work in exchange for giveaways. Not to let this market saturate, the ideal is to be aware of the next evolution of influencers, and it may be in the game market.
Gamer culture is increasingly influential, largely due to Streamers, players who broadcast their matches live. They carry large audiences for long matches of games like League of Legends, Counter-Strike, and Street Fighter, among others. During the time of the match, they talk to their "spectators", talk about their preferences, explain some techniques and indicate products.
While the streamer plays, the audience can see only the game screen in the way the player is viewing, or also a smaller screen showing the player himself in action. A live chat allows viewers and streamers to communicate throughout the broadcast, creating a close relationship between them. The audience you are watching has the option to give these players financial support. This audience is made up of young people, adults, men, and women, with a lot of buying potential.
Streamers are a new avenue for influential marketing: They have a large audience, targeted demographics, and spend a lot of time watching games. The most widely used platform for broadcasting games is Twitch, with nearly 15 million users. According to her, in terms of monthly minutes watched, the games are in front of Hulu, YouTube, and Facebook, second only to Netflix. And it is not a simple audience, they are engaged to the point of financially assisting their favorite players, which already demonstrates how a relationship of trust was built.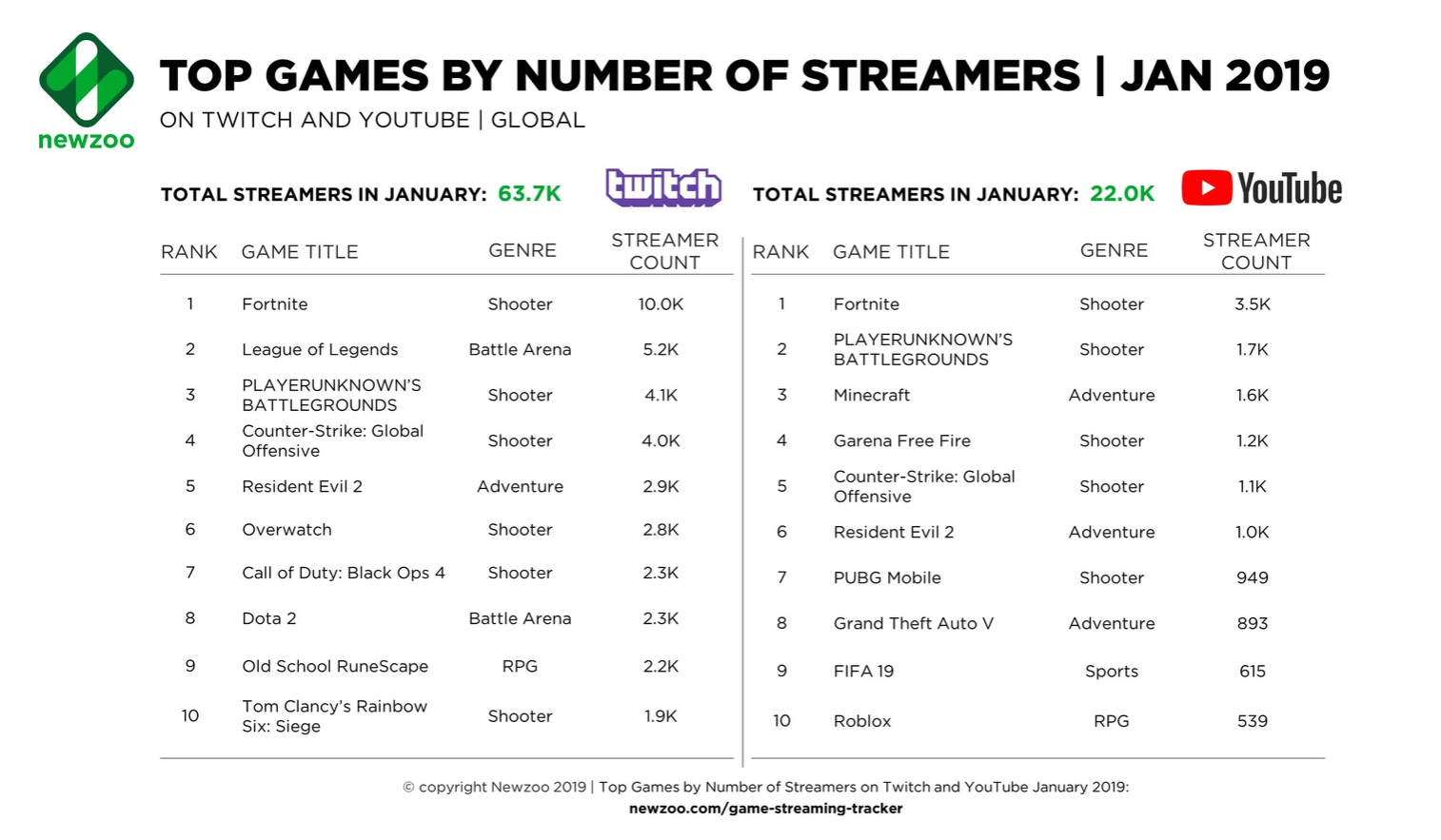 The streamer, who is also a content creator and influencer, starts monetizing by recommending brands and products to such a loyal and trusted the audience. This influence goes beyond gaming, the audience watching these broadcasts wants to consume market trends, such as the headset being used (also called the Headset), a good keyboard, or CPUs appropriate for the gamer universe.
With the growing visibility of this follow-up, it is very valid to bet on influencers of this branch, having a target audience that has engagement in games. The most famous streamers are followed by a legion of fans, who want to be closer to them not only in games but even in how to dress. This is the time to diversify into influence marketing and seek new referrals.
And if you need the right names to take the chances, we got it for you! 🙂
SHARE THIS STORY ANYWHERE YOU LIKE
SHARE THIS STORY ANYWHERE
There are countless possibilities to promote your brand on the internet with the support of Digital Influencers. See
There is a great overlap between the terms Content Creator and Influencer, which is why these terms are