Which brands make great use of Influencer Marketing?
MatchUp has been working with incredible brands and talents for the last three years, reaching a large audience around the world and we are grateful to be part of great results achieved. Today we brought five companies with whom we've worked with for good campaign strategies.
Epic Games is an American video game and software developer and publisher. For 8 months we worked on consolidating the Fortnite game, with the support of gaming and lifestyle influencers, who produced integrations and dedicated videos on YouTube.
We also worked with dedicated videos on YouTube to promote the Epic Games Store. At the beginning of 2019, a variety of gamers did dedicated videos for titles available in their store.
In April 2020, Epic Games had 28 influencers who produced 34 quality content for the promotion of the Houseparty app in the US, Brazil, and Latin America and the app reached over 10 million downloads in one month!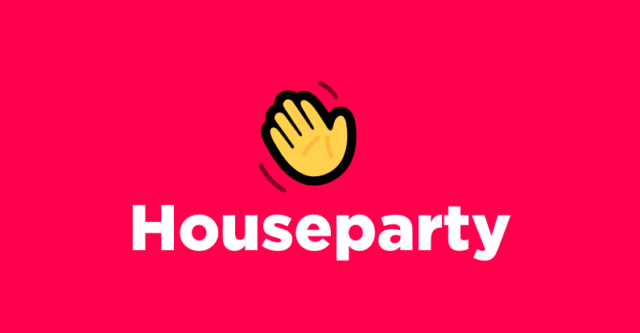 Wargaming, a Belarusian video game company, is also a great partner of ours. We have a long-term campaign to promote the World of Warships and World of Tanks games, always seeking to reach new audiences. Working on a title for longer periods of time allows us to adequate the strategy closely with the company, which leads to leveling-up the strategy and making the games more solid overtime in the chosen markets.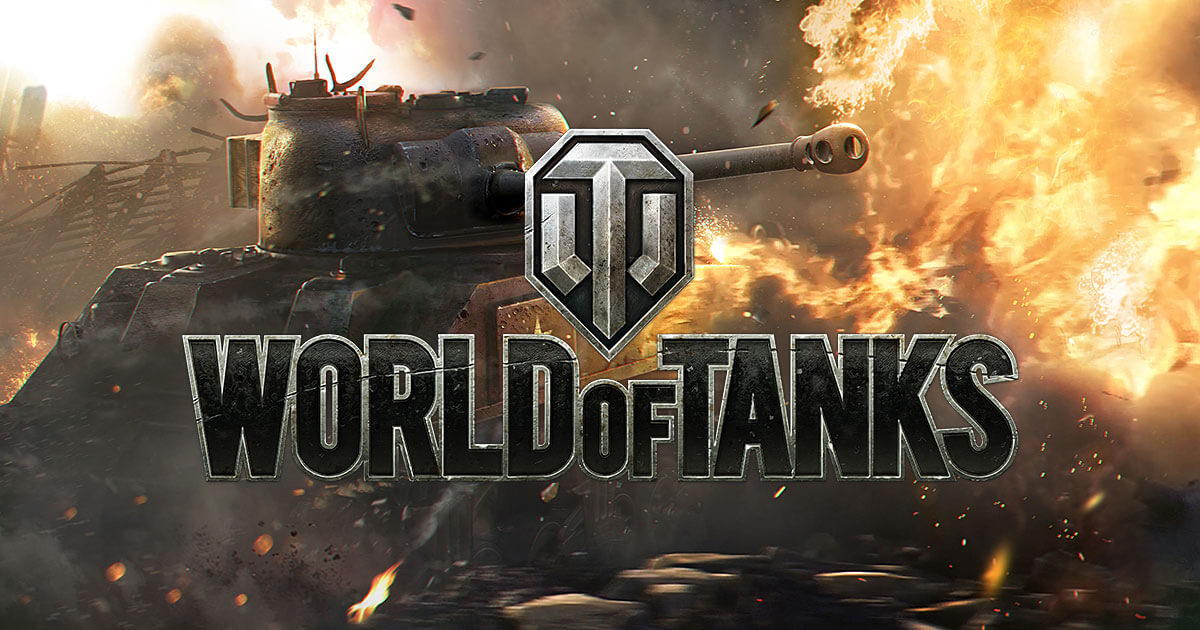 For the Lingokids app, an online English course for kids, we worked with 14 influencers, who produced integration videos on YouTube and Instagram Stories along 5 months, to reach the parents market. In a similar style that was done with World of Warships, we were able to identify different potential target audiences to reach parents in other niches too.
Oasis Games, a leading global multi-platform game publisher, uses Influencer Marketing as a strategy for the launch of the games Naruto: Slugfest and Bleach: Immortal Soul, in integrations videos that makes the audience prepared for when the game is fully launched, so influencers are used as a way to create hype and interest in the game. They also selected influencers that were not only playing similar titles but more generally to find a larger market of potential players.
For the launch of One Punch Man, influencers created viral videos and integration ones for pre-registration in the game.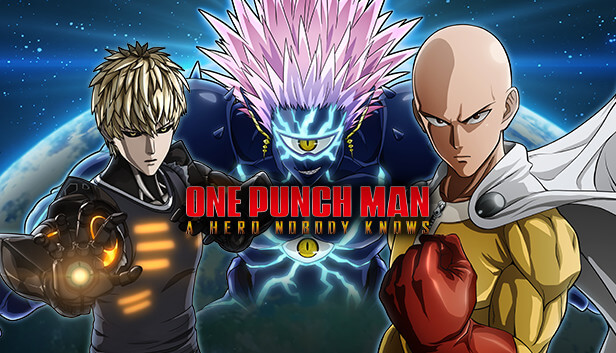 NetEase, a leading provider of self‐developed PC‐client and mobile games to worldwide users, was interested in creating awareness over their new game Cyber Hunter in regions where mobile battle royale games were already established such as Latin America and Brazil.
With our experience, we selected names that were authorities in mobile battle royale games (such as Free Fire) in both regions: Brazil and Latin America (Spanish speaking countries) and the number of clicks and installs were huge, making the game reach top positions in Google Play and App Store.

As for the launch of Champion Of The Fields, the client used Brazil as a place for mobile and football markets. Along with their strategy of having Roberto Carlos as the ambassador of the game, the influencers showed how easy and fun it was to play. The game reached many different people, and now they have over 74k reviews in Google Play.
SHARE THIS STORY ANYWHERE YOU LIKE
SHARE THIS STORY ANYWHERE
There are countless possibilities to promote your brand on the internet with the support of Digital Influencers. See
There is a great overlap between the terms Content Creator and Influencer, which is why these terms are